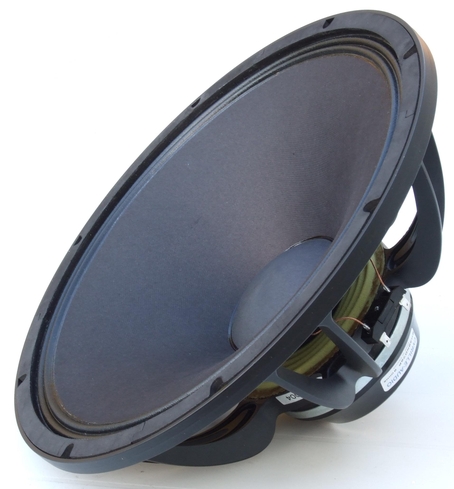 CYRILLE-AUDIO is born from our passion for music.
Our philosphy is to respond to a specific need, from concept to realization, from the specifications to the production.
Each problem has its answer.
Our desire is to offer uncompromising loudspeakers, both technical and musical.
A loudspeaker is not a musical instrument, but a tool which has to reproduce music with neutrality.
It implies high technicality, a carefull design, a rigourous process allowing high repeatability, thus a high reliability.
Objective neutrality, subjective musicality.
Cyrille Pinton